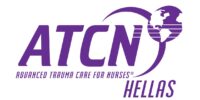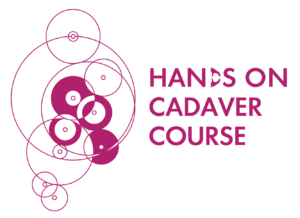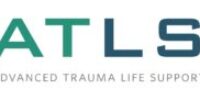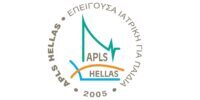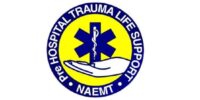 In Greece, there is currently a significant proportion of injured patients who end up either in death or in disability. It is therefore deemed necessary to reduce mortality and morbidity resulting from trauma. Setting up trauma centers which, at an initial stage, train health care professionals (doctors, nurses, rescuers) in the basic principles of treatment of injured patients has been found to play a key role in the achievement of this goal. Improvement in the provision of health services related to trauma determines the quality of life of injured patients.
The Management Team for Trauma Programmes "Trauma Edu" of the civil non-profit organization Regeneration & Progress (R&P) implements this major undertaking which includes trauma education programmes. Its aim is to alter significantly the state of affairs existing to date for injured patients in Greece by ensuring their proper treatment through appropriate education, and reducing, as a result, needless deaths and disabilities that may be caused by trauma.
R&P has experience in trauma education programmes, as it has implemented seminars on ATLS since 11/2015, on ATCN since 1/2017 and on HOCC since 4/2016 at the certified training center National and Kapodistrian University of Athens/Attikon General University Hospital, Orthopaedic Research and Education Center "P. N. Soukakos", under the scientific supervision of the 1st Orthopaedic Clinic of the National and Kapodistrian University of Athens (UoA). With the exclusive financial support of Stavros Niarchos Foundation (SNF), the offer to those who meet the conditions for participation is reiterated and extended throughout Greece with regard to ATLS, continued with regard to HOCC, while new programmes are added, such as ATCN, APLS, PHTLS, Medical Simulation Lab, Scrub Nurses Training and CHBAH Trauma Fellowships.
The starting point for setting up a system for trauma management is marked by the adoption, on 31 January 2020, of Law 4655/2020 (Government Gazette, Series I, No 16/31-1-2020). In accordance with this Law, trauma education programmes are implemented with full funding from SNF over a five-year pilot phase. The cooperating bodies are the National and Kapodistrian University of Athens (UoA), Health Units SA (AEMY SA), the Ministry of Health and R&P, which has been designated responsible for the management and technical supervision of these programmes.
A Memorandum of Cooperation was signed on 13 February 2020 by Health Units SA (AEMY SA), the National ATCN Center, Greek Chapter ACS/Greek Committee on Trauma and the National PHTLS Center. The education programmes will gradually take place at the following certified training centers:
UoA/Attikon General University Hospital, Orthopaedic Research and Education Center "P. N. Soukakos"
UoA/General Hospital of Athens "Ippokratio"
University of Crete/Heraklion Medical School
University of Patras/General University Hospital of Patras
University of Thessaly/General University Hospital of Thessaly
Aristotle University of Thessaloniki
University of Ioannina/Ioannina
Democritus University of Thrace/Alexandroupoli
In early March 2020, R&P added to its organizational structure a new team, Trauma Edu, in order for it to undertake dedicated work on the implementation of this five-year pilot programme.
With the cooperation of all parties interested in trauma, a new reality for trauma treatment will emerge in Greece.