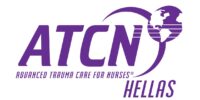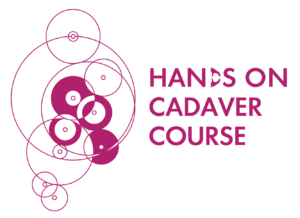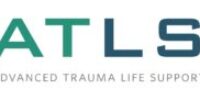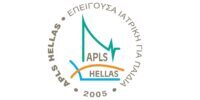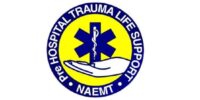 History and Purpose
Today in our country there is a significant percentage of injured people who end up either in death or in disability. Therefore, it is considered necessary to reduce mortality and morbidity from trauma. In achieving this goal, it has been established that the organization of trauma centers plays a decisive role, with the initial stage being the training of health professionals (doctors, nurses, rescuers) in the basic principles of treating the injured. Improving the delivery of trauma-related health services determines the injured person's quality of life.
Regeneration & Progress (R&P)'s Trauma Edu Management team delivers the most important work involving trauma education programs. The purpose is to significantly change the data that exists in the country up to now about the injured, since with the right training it will be treated correctly, resulting in the reduction of unjust deaths and disabilities that may be caused by the trauma.
On February 13, 2020, a Memorandum of Cooperation was signed between AEMY SA, ATCN National Center, Greek Chapter ACS/Greek Committee on Trauma and PHTLS National Center. The training programs will take place in certified training centers, gradually in:
NKUA | General University Hospital "Attikon"| Orthopaedic Research and Educational Center " P. N. Soucacos"
NKUA /General Athens Hospital "Hippocrates"
University of Crete | Medical School of Heraklion
University of Patras | University of Patras
University of Thessaly | General University Hospital of Larisa
AUTH / General HIPPOKRATEIO
University of Ioannina / University Hospital of Ioannina
DPTH/Alexandroupoli
At the beginning of March 2020, &P added to its organizational structure, a new team, Trauma Edu, in order to work with dedication in the implementation of this five-year pilot program.
With the cooperation of all those interested in trauma, a new reality will be built in terms of dealing with trauma in Greece.