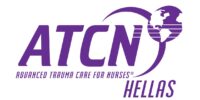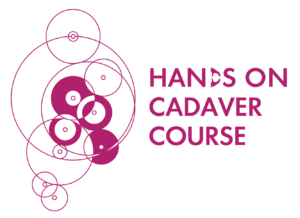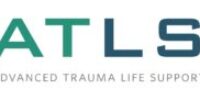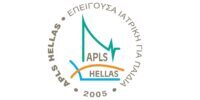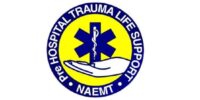 "Regeneration & Progress" (A&P) was established in 2008 with the aim of planning and implementing programs and actions in the fields of Health, Sports, Education and Culture with an exclusive donation from the Stavros Niarchos Foundation (SNF). More information regarding the actions of R&P can be found on the official website.
As part of actions in the field of education, R&P undertook the implementation of training programs in dealing with trauma. As responsible for the management and technical supervision of these programs, R&P formed for this purpose, in March 2020, the Trauma Programs Management team, Trauma Edu.
The formation and implementation of training programs related to trauma management are carried out within the framework of the Stavros Niarchos Foundation's Health Initiative, which concerns the full financing of a series of projects, infrastructures, and training to strengthen Health in Greece, with a budget of exceeds $750 million.
The educational programs are implemented in accordance with Law 4655/2020 (Government Gazette 16/A31-1-2020), as amended by Law 4702/2020 (Government Gazette 130/A3-7-2020), with an exclusive donation from the SNF to five-year pilot phase. Collaborating bodies are the National and Kapodistrian University of Athens (EKPA), the Anonyme Company of Health Units (AEMY SA), the Ministry of Health and R&P.\
The educational programs are:
Advanced Trauma Life Support | ATLS
Educational programs for dealing with multiple trauma in 6th year and postgraduate medical students
Advanced Trauma Care for Nurses | ATCN
Educational programs for the treatment of multiple injured patient which are addressed to final students of the School of Nursing, to graduate nurses in the first year after obtaining their degree and before starting work as nurses, as well as to postgraduate students of collaborating Master's Programs of Studies, related to the subject of trauma.
Prehospital Trauma Life Support | PHTLS
Training programs in the pre-hospital treatment of the injured, which are addressed to active rescuers, medical doctors, nurses who are employed as ambulance crew and serve in Emergency Aid Center and in Health Centers (Primary Health Hubs) throughout Greece, with the condition that  medical doctors and nurses should present a valid certificate of successful completion of the ATLS & ATCN program respectively. As well as to graduate students of collaborating Master's Degree Programs, related to the subject of trauma.
Advanced Pediatric Life Support | APLS
Training programs in the treatment of the pediatric patient – emergency medicine for children – which are aimed at 6th year students and medical graduates in the first year after obtaining their degree and before starting work as medical doctors.
Hands on Cadaver Course | HOCC
Surgical anatomy seminars for residents in orthopaedics and trauma management seminars for 5th and 6th year medical students focusing on obtaining surgical skills.
Scrub Nurses Training
Training programs aimed at operating room nurses.
Surgical Simulation Lab
Medical simulation of surgical and emergency cases for resident in general surgery  and residents in orthopaedics, thoracic surgeons, gynecologists, urologists and medical students.
Chris Hani Baragwanath Academic Hospital Trauma Fellowship | CHBAH Trauma Fellowship
Fellowship program for Orthopaedic Surgeons and General Surgeons which focus on further training in the Management of Severe Trauma at the Trauma Directorate training center of CHBAH.